The Trip
We pick up in the heart of Austin and tube on rivers about 45 minutes to the south of the city. You'll float for around 3 hours on a beautiful natural river. On your ride there and on the float you'll meet other travelers and locals, bask in the sunshine, relax with your favorite beverages, and relish in checking this Texas rite of passage off your bucket list.
You bring your favorite drinks, snacks, swimwear, and sun protection; we provide all the essentials for your awesome tubing adventure!
Total trip duration is approximately 6 hours.
We're available to answer anything you'd like to know about the trip or Austin. Please email info@atxcursions.com or call us at 866-759-7375, we'd love to hear from you!
More Details
Everything you need to know.
What we'll do
Provide you and your friends with a safe, seamless, and unforgettable experience.
You'll be accompanied by an ATXcursions host on the bus ride to the river, on the river, and back to Austin.
Our host's job is to make your float experience and your entire day safe and memorable.
We provide all the tubing necessities: tubes, coolers, ice, and transportation.
What you need for your trip
Sunscreen
Water
Snacks (pre-made sandwiches, chips, nutrition bars) and beverages.
We do not stop on the way to or from the river, so please arrive with ample snacks and drinks for the entire trip.
How the day flows
Upon arrival at 2027 E. 5th Street, our hosts will get you checked in, your coolers packed down and iced, and you'll board the bus with fellow trip mates.
It's a 45-minute bus ride down to a stunning, 72-degree spring-fed river.
When we arrive at the river, you'll place your personal items in a lockbox that will remain on the bus while you float down the river. (The bus that we ride to the river on is the same bus that will bring us back to Austin.)
Our hosts will assist in unloading coolers from the bus, you'll get your tube, your cooler will get its tube, and you'll be on your way to a proper Texas float.
How long is it?
About 6 hours in total. Our departure times from Austin are in the morning and early afternoon. This is so that you're back in Austin in time to get prepared for evening fun. Please do not plan anything immediately after the trip as trip times are variable.
What about my phone and valuables during the float?
We provide a lock box inside of the bus to store small items such as wallets and phones during the float.
You will not need money or your ID while on the river.
We do not recommend taking your phone with you on the river, as we've seen countless phone fails over the years. If you do bring it, we recommend putting it in a waterproof case with a tether.
Where and when should I arrive?
2027 E. 5th Street, Austin, TX 78702
The trip time on your reservation is your departure time.
Think of this like a bus departure time. Please arrive at least 15-minutes prior to your scheduled departure to get checked in and allow our team to pack down your belongings into coolers.
Parking
Free street parking is available on 4th Street.
Weather
The safety of our tubing guests is our highest priority. Central Texas weather varies widely and can become dangerous quickly. We monitor the forecast carefully to ensure our trips are run in safe conditions. In the event of prohibitive weather, we send notice of cancellation by text and email 24 hours in advance of your scheduled departure time. If your trip gets cancelled, you will receive a 100% refund. Prohibitive weather includes heavy rain, thunderstorms, temperatures below the river temperature, and high chances of inclement weather.
Cancellations
We issue 100% refunds for cancellations made at least 48 hours in advance of the scheduled trip time. We due not issue refunds inside of 48 hours of the scheduled trip time. We do not issue refunds for no-shows. If you cancel less than 48 hours in advance of your trip or do not show up for your trip, no refund will be issued.
Restrictions
Our trips are limited to adults 18 and over. No booking is complete until all participants have completed all onboarding activities, including signing our waiver of liability and listening to a brief safety presentation. (Everyone signs our waivers when checking in with our tubing trip hosts)
What not to bring
Glass containers
Styrofoam
A cooler, ice, or tubes
We have plenty of coolers for all of your items including food
Sunday riders
If you are floating on a Sunday please be aware that due to Texas state law you are unable to purchase alcoholic beverages before 12pm. Please purchase all of your alcoholic beverages the day before.
Safety information
River tubing has inherent risks associated with it. Each tour participant is required to sign one or more waivers of liability the day of the event recognizing the risks involved in the excursion activity and indemnifying the operating parties.
River tubing is meant to be a fun and relaxing experience. The rivers we tube on are beautiful natural environments with a current, trees and rocks, varying depths, and hot Texas sunshine. We strive to provide the safest experience possible, and your trip hosts will provide information and assistance to keep you safe. Our trip hosts tube with you, but they are not lifeguards or EMTs. Please practice moderation if you are consuming alcohol and maintain awareness of your surroundings.
ATXcursions functions as a tour and logistics firm only. Transportation and excursion activities, such as river tubing and brewery operations, are operated by outside parties. Any damages or claims will be referred directly to the outside party responsible. ATXcursions holds no responsibility or liability for the operations of these outside parties.
Questions?
We're available to answer any questions you have about the trip or Austin. Please email info@atxcursions.com or call us at 866-759-7375, we'd love to hear from you!
---
Austin, Y'all
Tacos, BBQ, boots, and beer. This spectacular city is the perfect destination for your bachelor party, bachelorette party, getaway with friends and loved ones. We're a city of live music, creative culture, coffee culture, vibrant nightlife, beautiful nature, and a place where people enjoy life. Ranked in Airbnb's Top 10 Most Hospitable Cities.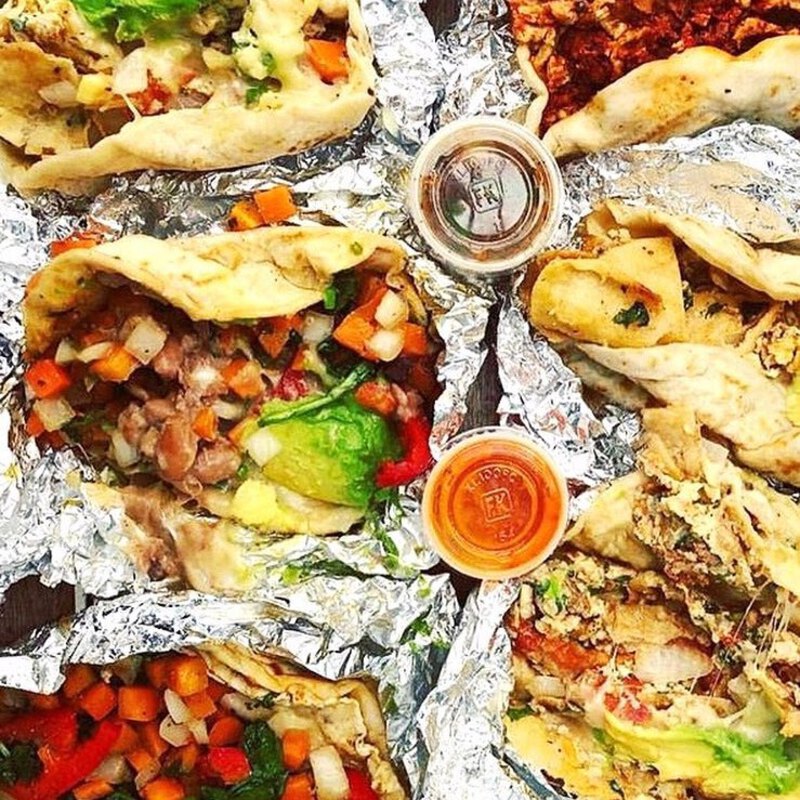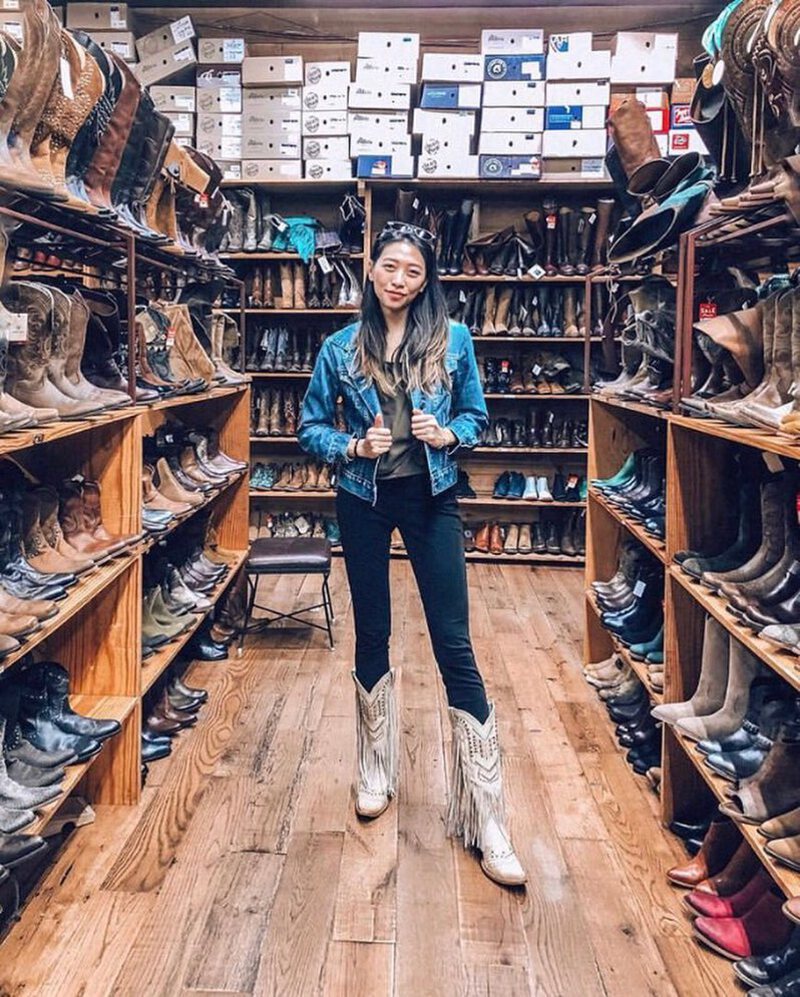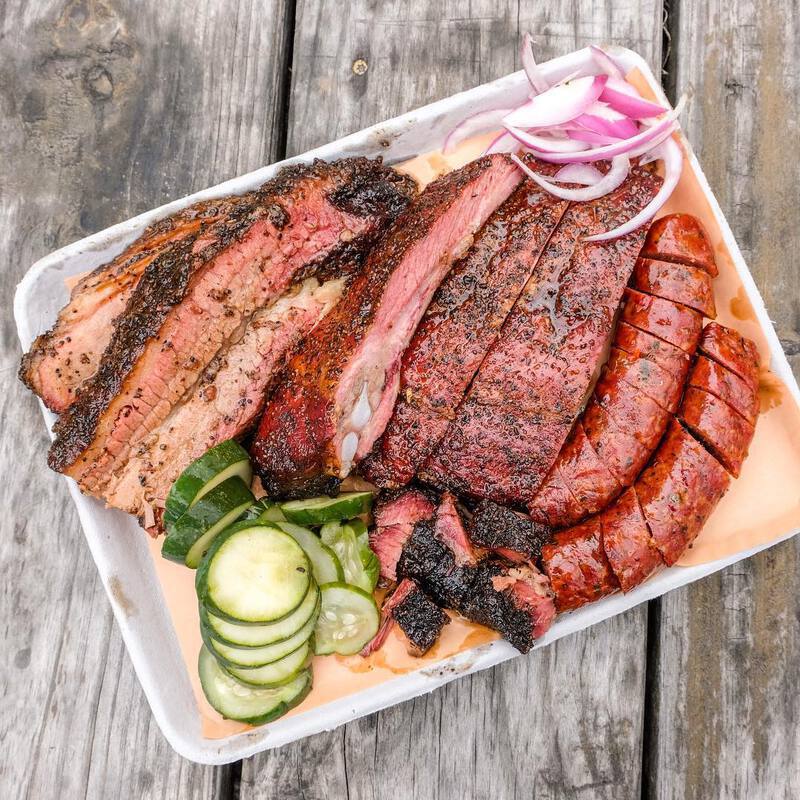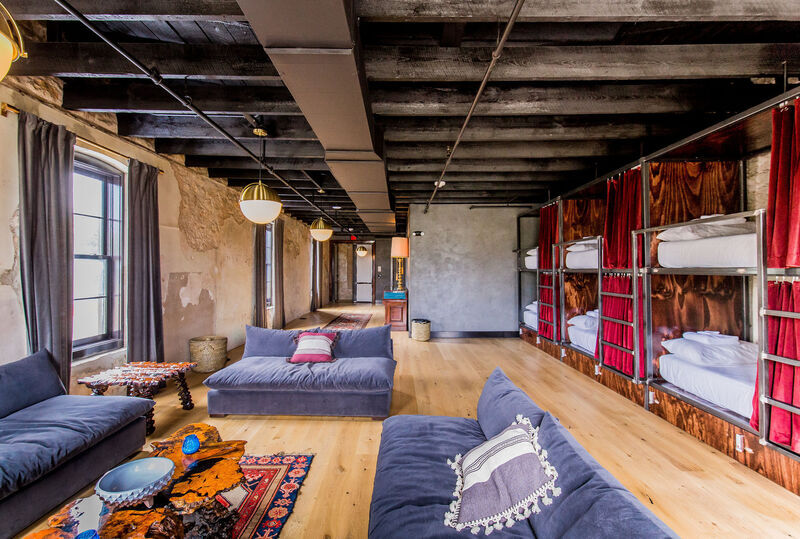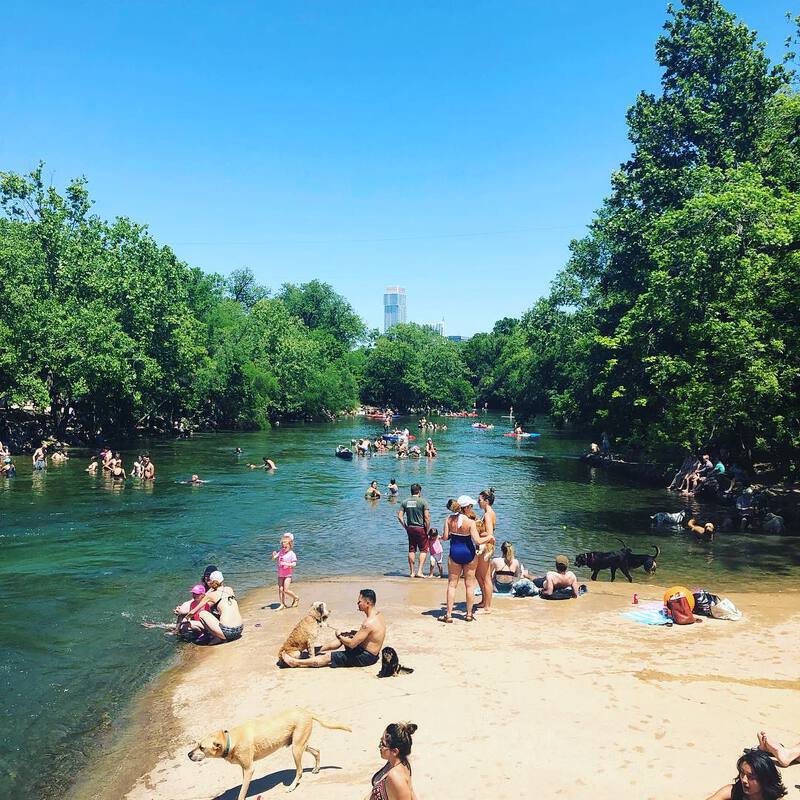 ---
Our Story
Co-founders Andrew and Jesse are a pair of travelers who met at a hostel in 2013. We came to Austin to build a business that mirrored some of the best experiences we'd had as travelers - something fun, social, beautiful, and above all, something that creates great memories to share. Our employees are a family of people who share this vision and love this city. We've been in business a few years now and served tens of thousands of customers. Our favorite days are when a review comes in saying something to the effect of "best day ever". It's what we strive for.