Best Alcohol Drinks for River Tubing
We've been river tubing near Austin for years. In fact, we hit the water more than 100 days out of the year. As you can imagine, we've seen our fair share of debauchery.
When it comes to drinking alcohol while floating the river (yes, it's legal), we've also seen what works and what doesn't. From kegs on platforms to people passed out on deflating unicorn tubes to people chugging vodka out of plastic water bottles that have been in the sun for far too long – we've seen it all.
Drinking while on a lazy river float can be a lot of fun but it's even better when you do it right. Skip the Tito's & Jello shots and choose one of these top 5 alcohol drinks for river tubing.
Canned Hard Seltzer
As I'm writing this, you probably know somebody drinking a White Claw Hard Seltzer. That's how popular this drink has become.
But whether you love or hate White Claw, there's no denying that canned hard seltzer is the new fad. And boy is it delicious while floating down the San Marcos River on a sunny Texas day.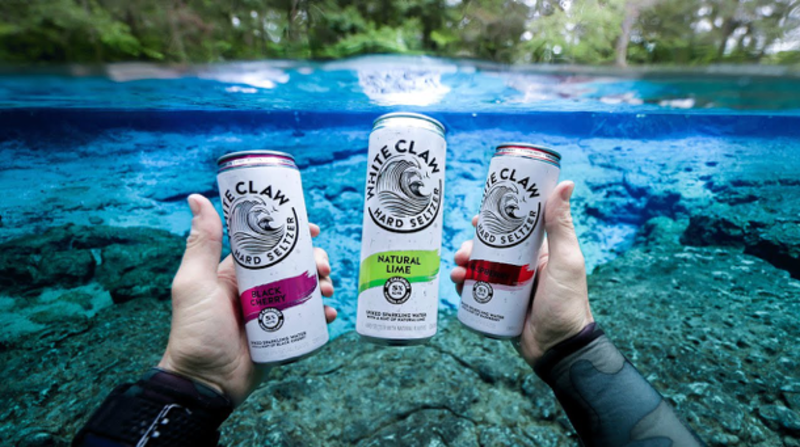 Of course, there are many other hard seltzers to choose from but we recommend sticking to the ones that have lower sugar since you'll be out in the sun. Also, keep in mind that just because you're drinking a hard seltzer doesn't mean you're properly hydrating yourself by drinking 4 White Claws — you're not.
That's why you should bring some of that good old-fashioned regular seltzer water as well. It's a great way to break up the drinking while still hydrating yourself with a refreshing, carbonated kick.
Plastic Beer Growlers or Canned Beer
Bringing canned beer is a great option to float the river but you already know that so we're not gonna waste your time. If you're looking for the best canned beer for river tubing though, you should check out these 6 Texas beers perfect for floating the river.
One of the drawbacks of canned beer is that you can't always find your favorite IPA or Sour in a can. Of course, since glass is against the rules for river tubing in Texas, you can't bring bottles.
So what do you do if you really want to bring that Pinhouse Electric Jellyfish with you to float the river? You get a plastic growler, of course.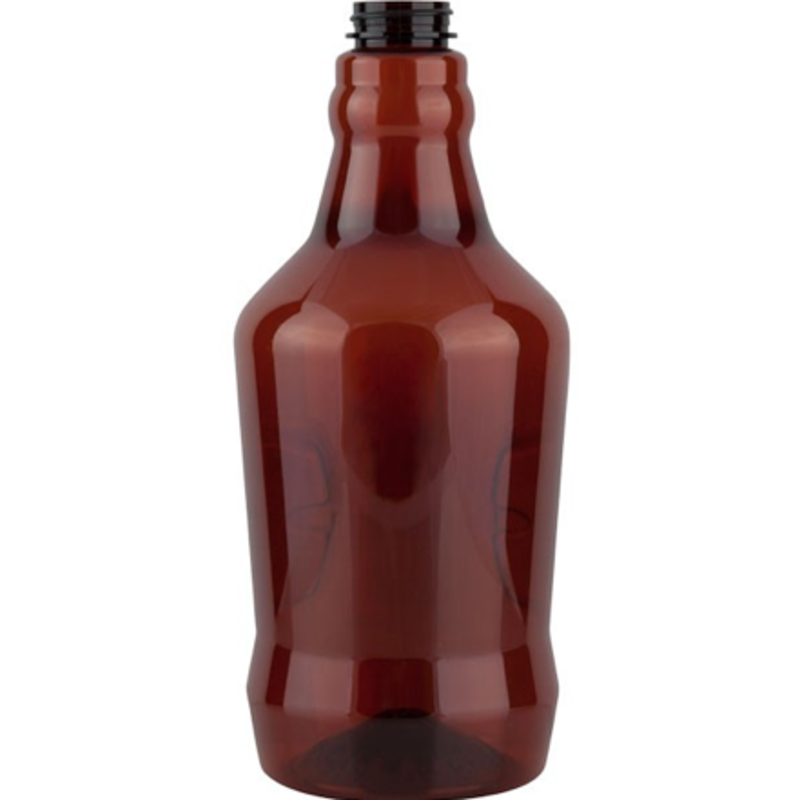 Most growlers are 64 ounces which means you can fit more than 5 canned beers in one container. Not only does this cut down on trash and makes clean-up a lot easier, but it also gets around the Can Ban on the Comal River if you float there.
Here's the biggest mistake people make when they bring a growler: they bring plastic cups. Don't do that. The beer doesn't stay cold, the cups create more trash, and you're liable to spill your beer or get river water in it.
Instead, bring a reusable cup that is insulated. Since you're river tubing near Austin, we'll recommend a local favorite with the Yeti Rambler. Not only will your beer stay cooler longer than a can, but it will also be covered. And you'll get to enjoy your favorite craft beer while cruising the river.
Canned Cider
Okay, we get it, beer might not be your thing. Yes, there's gluten and yes craft beer will likely give you a hangover.
Plus, if we're being totally honest, sometimes beer is too much on some hot Texas days in the sun. A canned cider may be just what the internet doctor ordered.
Check out our list of beer alternatives from Austin!
Fortunately for you, Austin has an awesome cider company with some delicious and refreshing choices. Check out Austin Eastciders and opt for the Rose' Cider if you want something a little on the sweeter side or the Dry Cider if you want to avoid the sweet.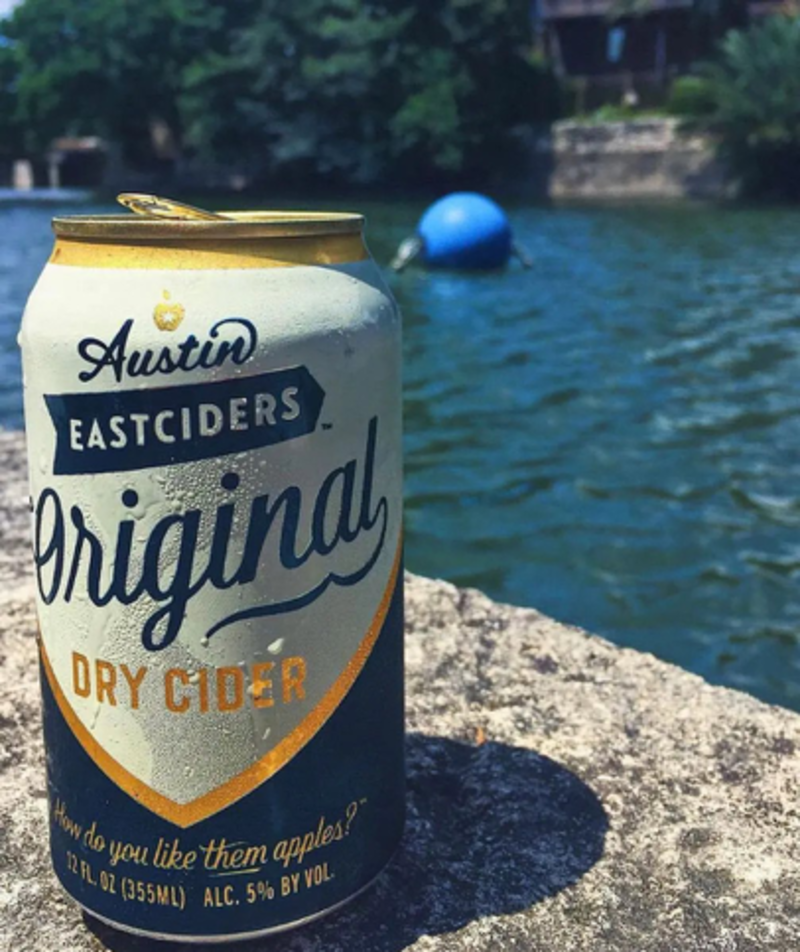 Either way, at 5.0% ABV, they're a great complement to your lazy river adventure. And a great option if you're not feeling like beer.
Canned Wine
Most people don't think 'wine' when they contemplate what to bring to drink river tubing. Which makes sense. After all, almost all wine comes in glass and you need a bottle opener – neither of which are conducive to river tubing.
But nowadays, a lot of wine can be found in cans – especially the kinds that are great for floating the river.
We suggest going with a sparkling wine like Rose' or Prosecco. Here's the description of a Bollicini flavor we've tried and tested on the water: "Proseco Brut has an intense fruity bouquet with a hint of apple and minerality. It is dry, fruity, fresh, light in body and well balanced."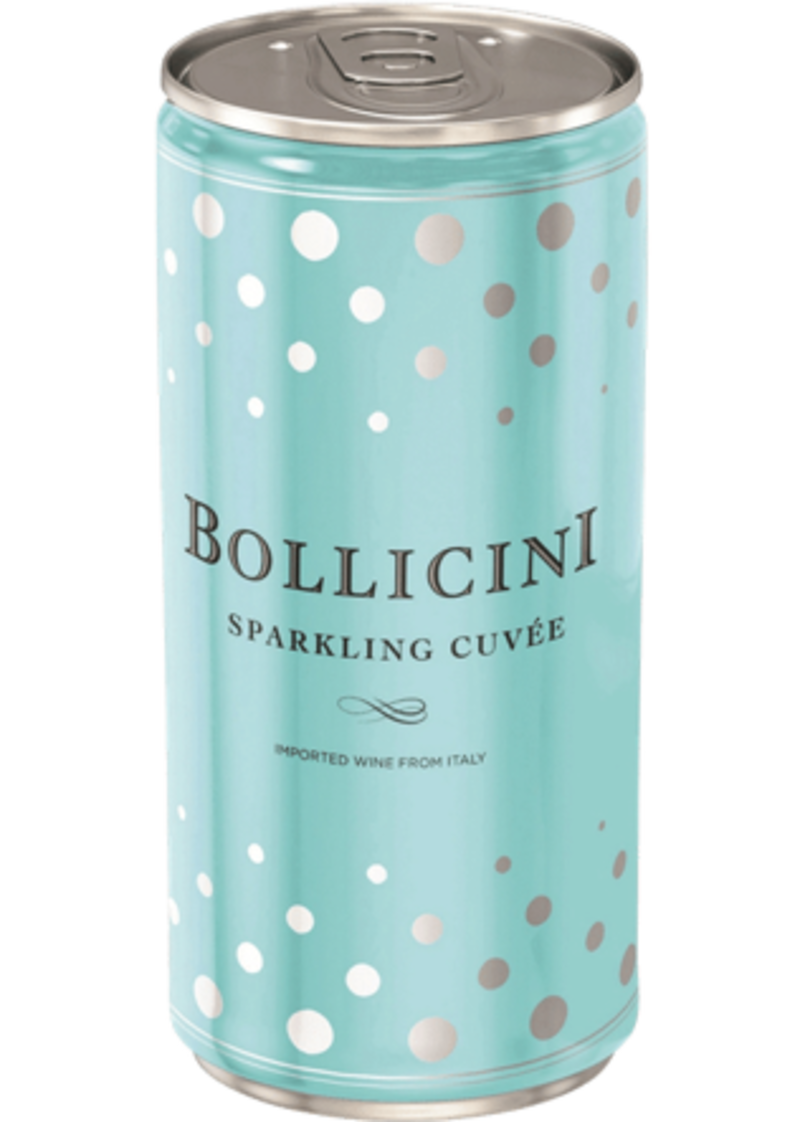 If you want something bubbly and refreshing but not into White Claw, this might be just your thing.
Twisted Tea
Remember Twisted Tea? It's an oldie but a goodie.
You could even say they set the stage for companies like White Claw. After all, it was the founder of Mike's Hard Lemonade (1999) who created White Claw (2016).
Regardless, Twisted Tea is still around – and they even have a new look.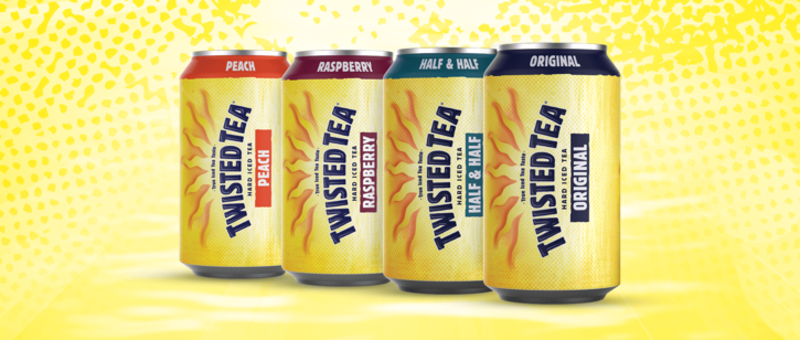 On a hot summer Texan day, these can be delicious. Be careful, though, these beverages pack around 30 grams of sugar per serving.
Drink Responsibly While River Tubing
Whatever you choose, make sure you consume it responsibly.
This goes for double when you're river tubing. The hot sun can dehydrate you and the same amount of alcohol you're used to may actually affect you more than you realize.
Also, since people tend to be thirsty in the hot sun, they can consume more alcohol than they realize. This is especially true while floating in large groups because the social pressure can encourage more drinking.
It's simply not worth the risk. That's why we recommend choosing an all-inclusive river tubing experience. You don't have to worry about driving as you'll be picked up and dropped off in Austin. Plus, your tube, cooler, and even ice are all included.
Cheers to river tubing near Austin and having a damn good time. Safely.