4 Bachelor / Bachelorette Party Ideas In Austin That Aren't Lame
Have a memorable, stress-free bachelor(ette) party with these 4 fun ideas in Austin, Texas.
1. River Tubing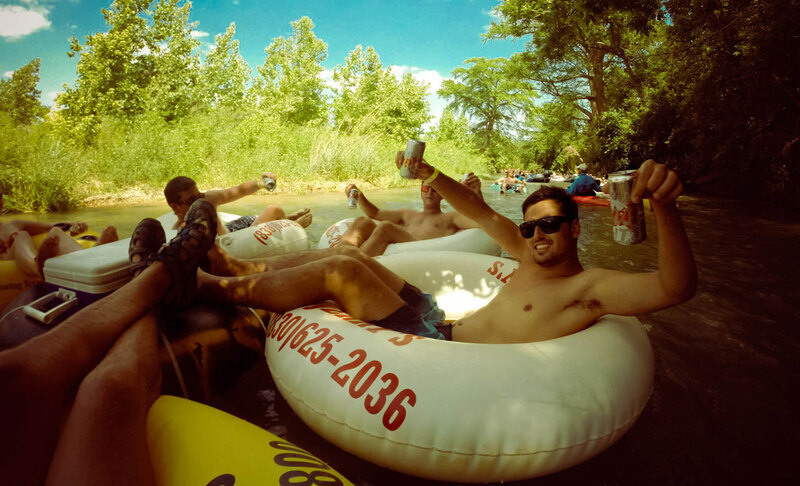 Take a relaxing ride down the river on a tube. It's not white water rafting and requires no skill. In fact, the river is shallow in most parts and since you have an inflatable tube with you, you don't even need to be a strong swimmer. Floating usually takes about 2-4 hours. Drink some beers and be merry with your best friends.
Highlights:
BYOB. Your cooler full of beer floats beside you.
Cheap
Keep cool in the river while you work on your tan
Surround yourself with happy people =)
2. Brewery / Beer Tour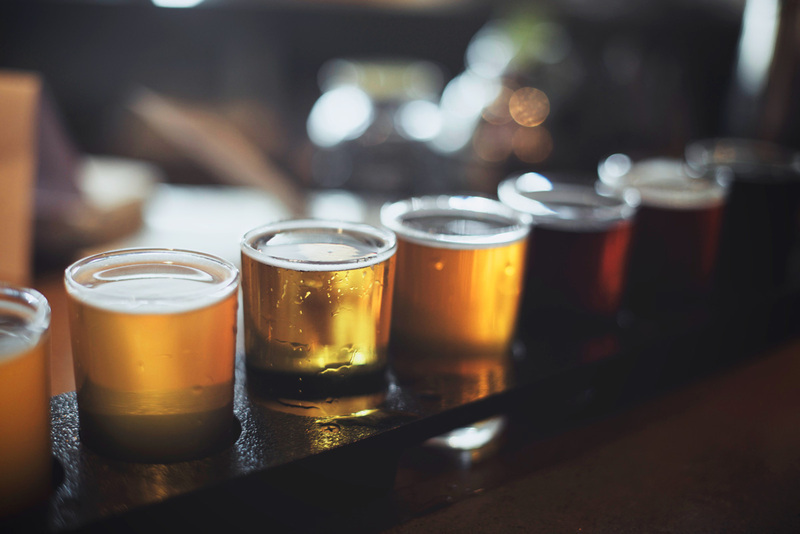 You could do the typical 6th street bar crawl, but you'd be missing out on touring one of the nation's top cities (1, 2) for beer. Austin is home to several breweries and tons of bars that love to sell local beer. Start with a huge sampling of Texas beers at at Craft Pride on Rainey Street. Then head over to the East Side to sit at a picnic table, listen to great music, and play board games while you drink at sustainable and friendly Hops and Grain. Finally, head out and drink beers while you gaze at the scenic Texas Hill Country at Jester King. Take a tour and do all three to avoid making one of your friends into the designated driver.
Highlights:
Try out some of the best beer Texas has to offer
Relaxed atmosphere. Beer drinking backdropped by gorgeous brewing equipment and views of the Texas Hill Country.
A possibly educational beercation
3. Shoot Guns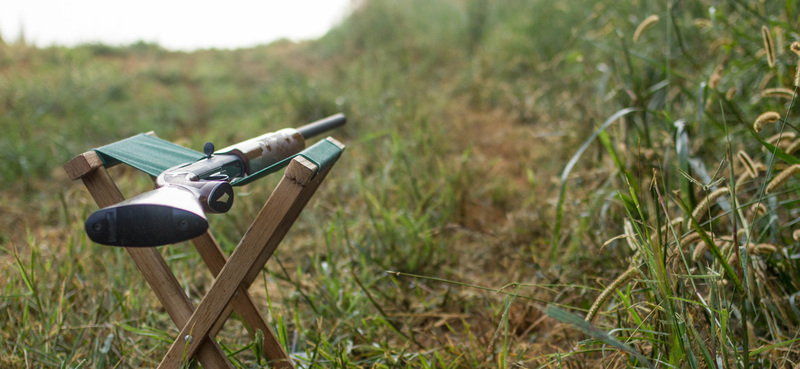 Your friends back home may not believe you were in Texas without a photo of you and your friends shooting guns in boots and cowboy hats. Make a game out of it with skeet shooting. Clay targets fly into the air and you skillfully shoot them down. Or just spend some time on the range with pistols, shotguns and rifles. Here in Texas you can shoot a semi-automatic AR-15 or AK-47. Red's Indoor Range is the only range in city limits due to being granfathered in before regulations on shooting guns were passed. Also, no skeet shooting here due to being indoors. For an outdoor experience a little farther from the city center, we recommend Lone Star Gun Range in Lockhart, TX.
Highlights:
Fun and competitive
If you haven't done it before, it's educational
Shoot guns that are possibly not legal in your home state
4. BBQ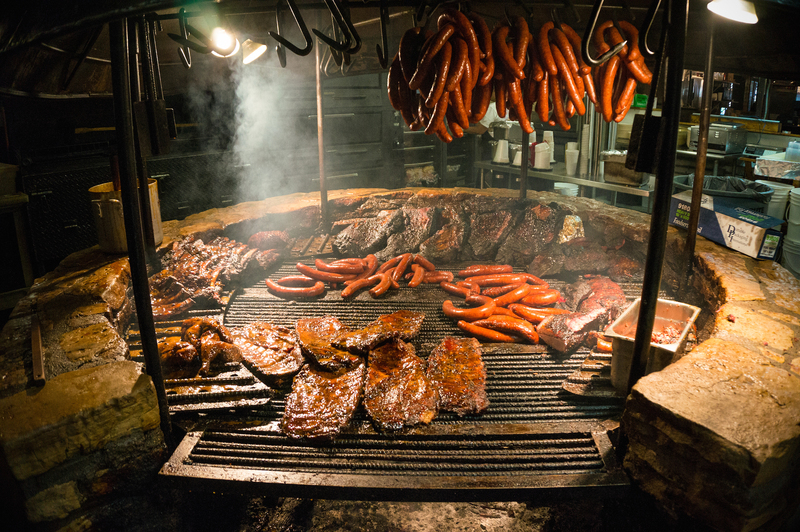 Nothing says Texas like a giant plate of mouth-watering BBQ. Brisket, ribs, sausage - Austin has it all. The Salt Lick is BYOB and has both indoor and outdoor seating. The all-you-can-eat option lets you try as much as you want of all the meats and side dishes. If you're already in Lockhart to shoot guns, you could also check out (the non-BYOB) Black's Barbecue.
Highlights:
BYOB
Texas-themed
Some of the best meat you'll ever taste
More reading