The 4 Best Bachelor Party Destinations in 2019
Bachelor parties are about more than showing the groom a good time. The highs and lows of a good bachelor party are the stuff bromances are made of.
Your planning should start with finding a city that is equal parts boozy, easy to navigate, and risqué. Below, you'll find our top four ideas for the perfect bachelor party destination, in no particular order.
And just for the record: we're skipping Las Vegas for this one. If you're going to Vegas, you already know that. You've bought your ticket, and you're re-watching The Hangover for the hundredth time to celebrate. This article is for people who want to blaze a new trail. As long as, you know, that new trail has plenty of beer, good food, and beautiful people.
1. Asheville, North Carolina
The first brewery opened in Asheville in 1994, and then things got out of hand. Now, Asheville has over 33 breweries in just the city itself. It has the second most breweries per capita in the entire United States. If that is intimidating, don't worry, the Asheville Ale Trail gives you an up-to-date gameplan. The trail offers several walking routes, a bike route, and even a route dedicated to hard cider.
During the day, your crew can enjoy the waterfalls of Pisgah National Forest. You can also zipline 350 feet above the forest floor with Navitat Canopy Adventures.
2. Portland, Oregon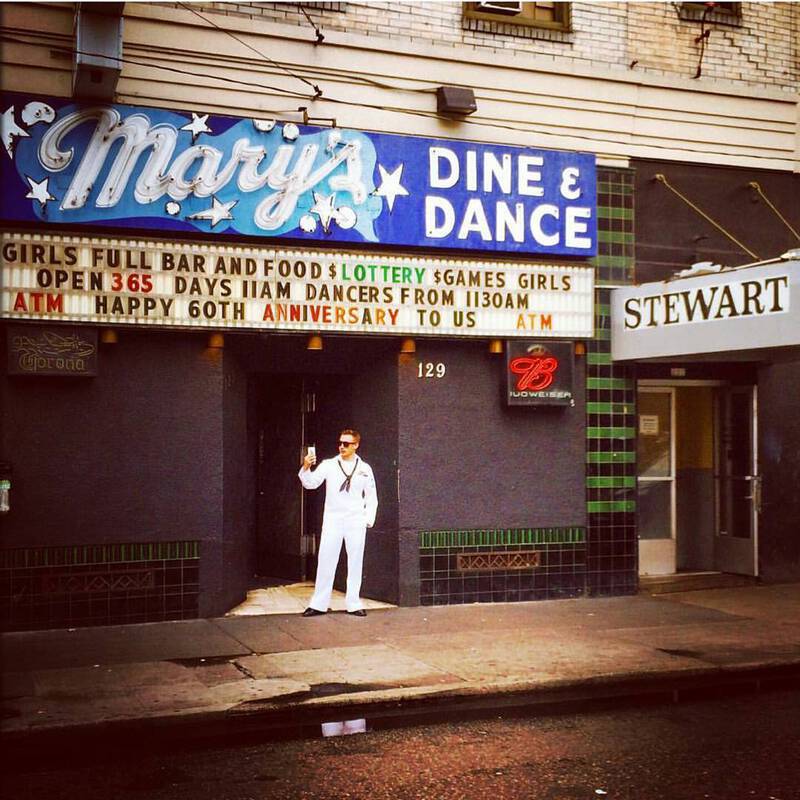 While Asheville has the second most breweries per capita, our second city has a similar claim to fame. Portland boasts the most strip clubs per capita of any city in the United States. The variety means that you can choose your own experience. Enjoy a low-key atmosphere at Mary's or try out one of Portland's two vegan strip clubs (Casa Diablo I and II). Yes, there really are two.
For lunch or dinner, take the guys out to one of Portland's big food truck parks like Piedmont Station Food Carts. There will be something for everyone, from the dude who craves a burger to the friend who wants to show off that he can say "gyros" right.
3. Montréal, Québec, Canada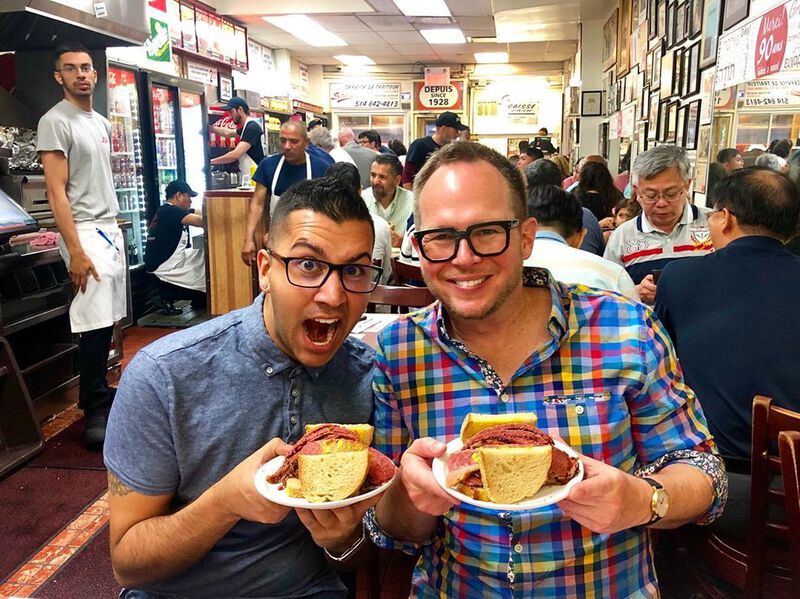 If Portland is a little too hipster for your bachelor party crew, how about taking them to a city known for its smoked meat? Montréal smoked meat is beef brisket with as few distractions as possible, preferably just sandwich bread on both ends. The favorite with tourists is Schwartz's Deli. But we like Lester's and a lot of locals do, too.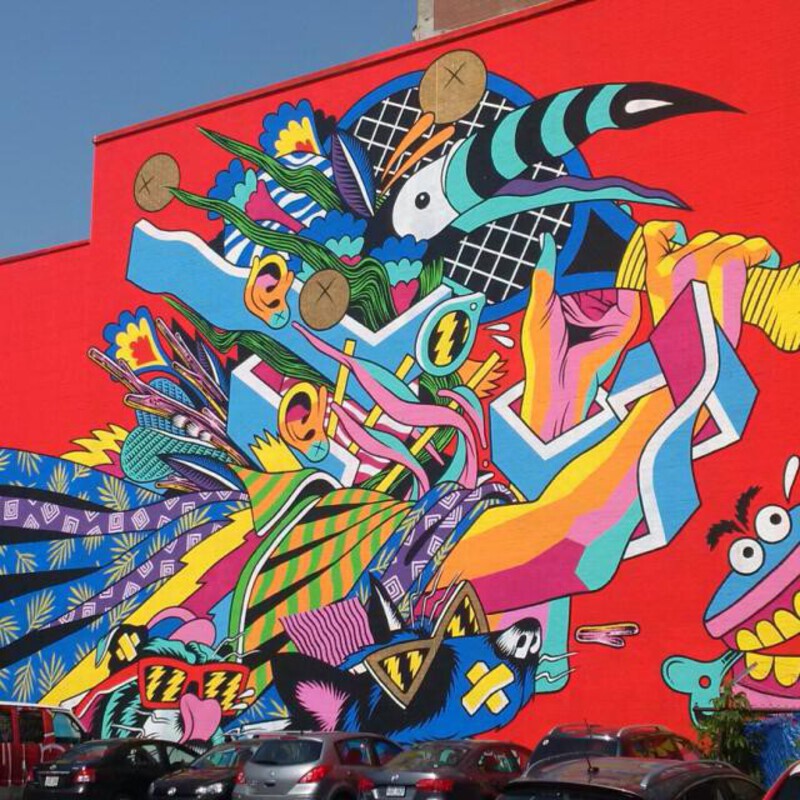 You'll need to get a passport before you can head to this bachelor party destination. So what makes it worth the effort for the husband-to-be? Drink your way down Saint Laurent Boulevard while also seeing some of the best street art in the world and grabbing smoked meat or poutine (french fries with cheese curds and gravy). Also, if these guys love sports, there are few sports experiences more intense than cheering on the Montreal Canadiens at Centre Bell.
4. Austin, Texas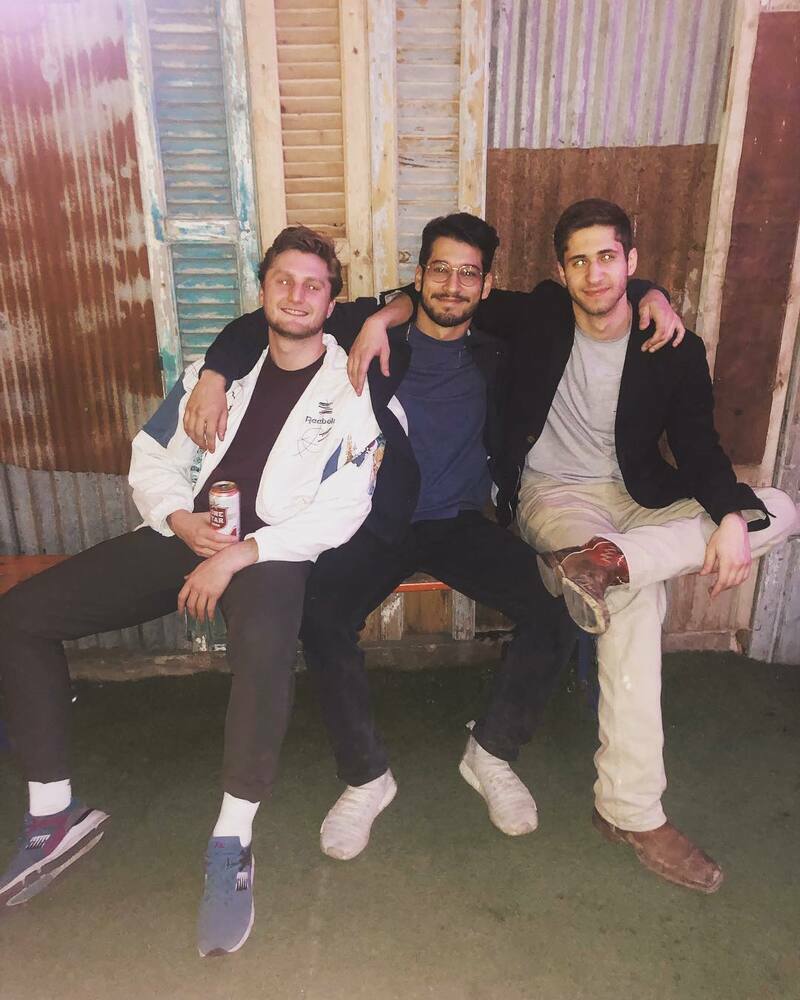 It's no secret that we love Austin. But we wouldn't put it on this list unless we really thought it had everything the other guys have for the perfect bachelor party and also brought something special to the table.
If this will be your first time in Texas, you're probably dying to get some great tacos. We don't blame you, and we've already written an article about it.
Afterward, you can make your own beer tour by walking down Rainey Street and trying out Container Bar, Craft Bar, and so many others. Then head to Perfect 10 Cabaret or Palazio Cabaret for some late-night entertainment.
And what if the groom likes a more relaxing, outdoor experience? You can book a floating trip down the San Marcos River with us right here. We take care of the ice, cooler, the tubes, and give you a ride, so there is no need for a designated driver.