Our Story
Back in 2013, I was traveling through the United States, mostly hostel-hopping with the occasional Airbnb. It was the result of a criticism I had received multiple times from non-US travelers: "You Americans travel everywhere in the world, but you know very little about your own country. And there's so much to do and see".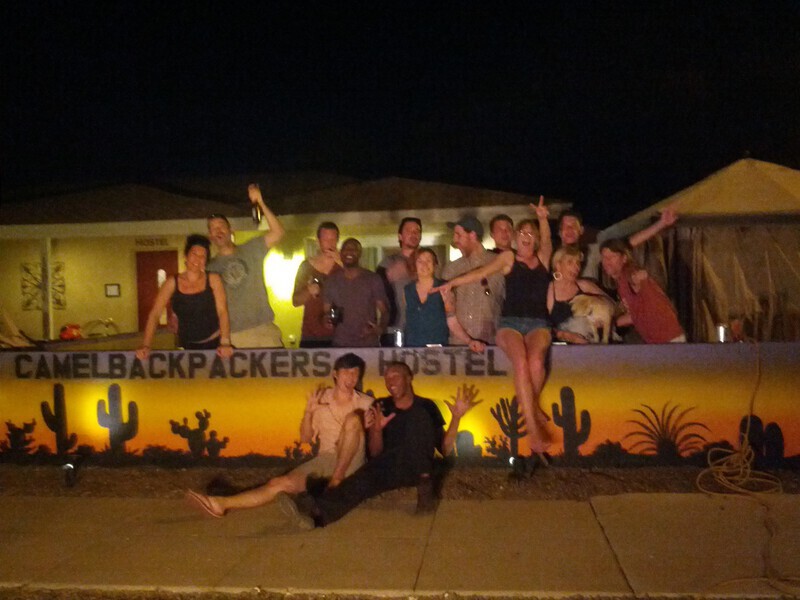 I arrived in Phoenix, Arizona at a hostel that my now-business-partner Andrew managed. Originally, I had no intent on going to Phoenix, but a friend I had met online told me she'd take me up in a plane if I was ever passing through. I brought my camera thinking I'd take pretty pictures from the passenger seat. Turns out, she would teach me to fly that day.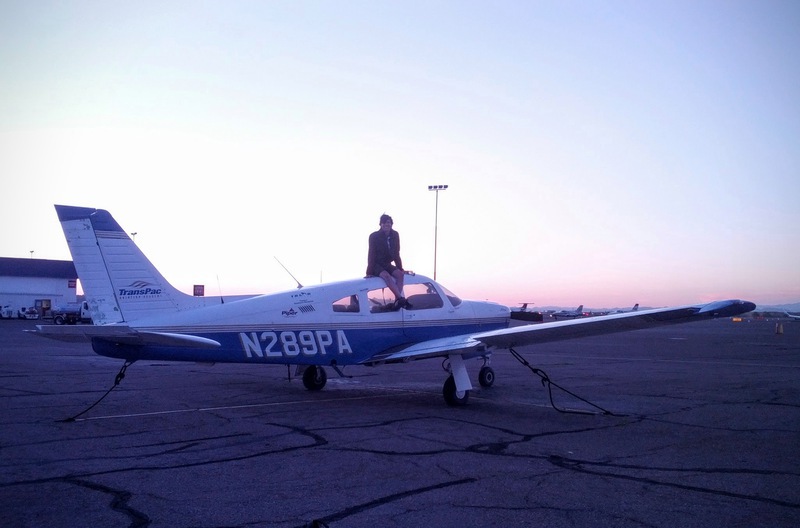 I told Andrew I liked the music he was playing when I checked into the hostel: Buena Vista Social Club. Although I only had plans of staying for one night, I ended up staying a month. Pretty much every day I'd sit down at the communal kitchen table with my laptop to do some remote consulting and another guest would come by and hand me a beer. More often than not, it would lead to some adventure that day. For a non-tourist destination, the Phoenix I experienced was full of traveler energy. I would later realize that much of this was Andrew's doing.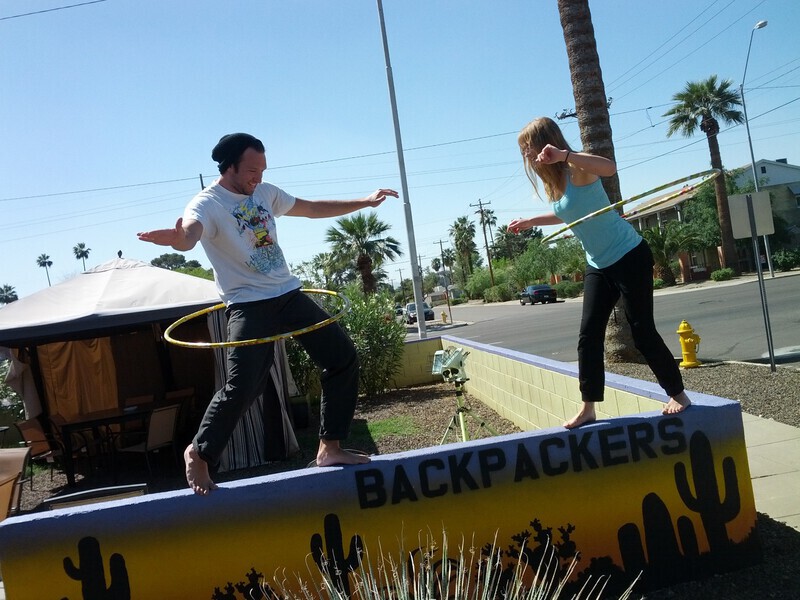 One day, Andrew and I started talking about back-of-a-napkin business ideas. We knew we had a good partnership right away. Andrew was great at the customer experience side of things and I had a background in all the technology-related skills we'd need to accomplish the rest.
In 2014, I returned to Austin and Andrew moved here. We had a lot of terrible ideas starting out, but after a lot of trial and error, landed on floating the river. It was one of the best things to do in the area and one of the most difficult to pull off if you were visiting from out of town - a small tragedy we sought to remedy.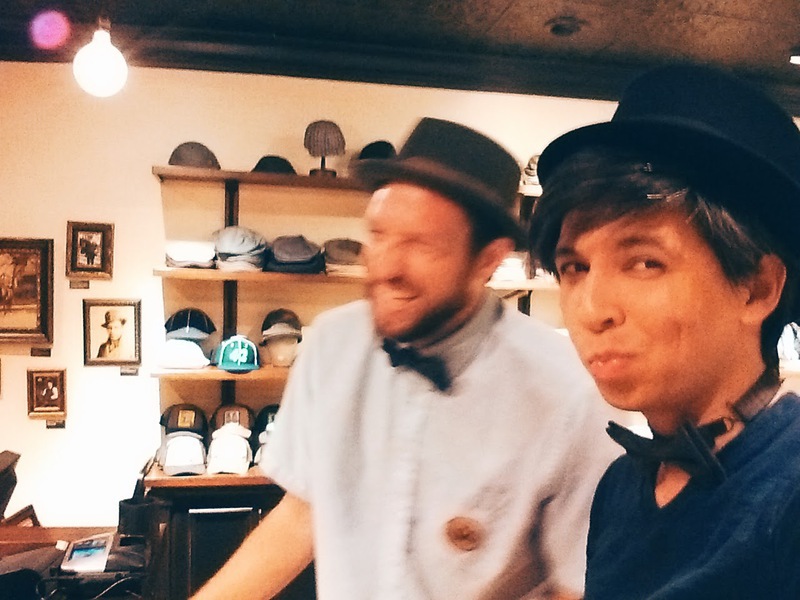 Andrew and I are frequent travelers. Our employees are too. For us, travel isn't just about going to a place and seeing the sights - it's about having the experience of a lifetime, expanding your perspective on the world, meeting people from other places and exchanging ideas.
We've been in business a few years now and have served tens of thousands of customers. ATXcursions has enabled people from all over the world to meet and have a memorable experience to share. Our employees are a family of people who share this vision and love this city. Our favorite days are when a review comes in saying something to the effect of "best day ever". It's what we strive for.
- Jesse